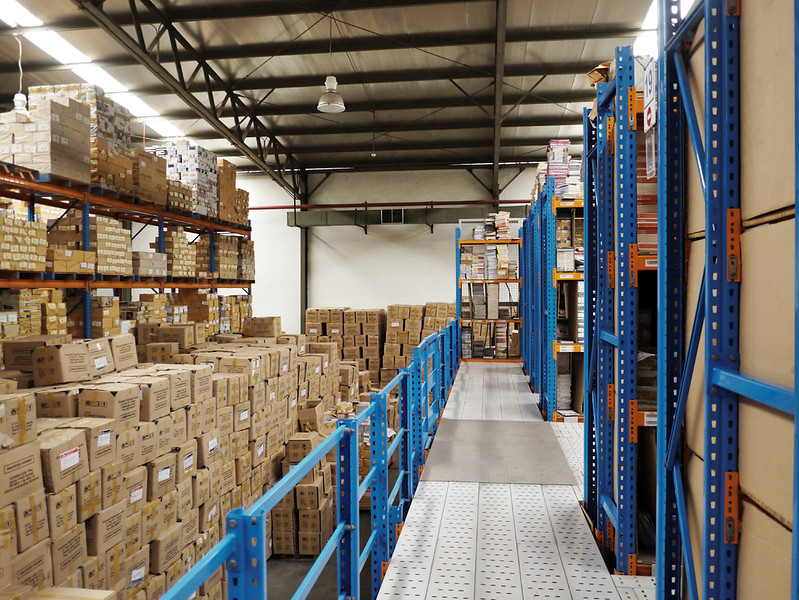 Since 2003 Alfa Mar Trading specializes in the supply of spare parts for marine diesel main and auxiliary engines, turbochargers, compressors, separators, pumps, filters and various marine equipment and systems.
We keep in stock spares for high pressure air compressors, filters, thermometers, bearings, injection parts, as well as various spares for several types of diesel engines, air compressors and pumps.
It's our strength to source Alternative/OEM spare parts for your machinery.
As a reliable partner, we represent well-known international manufacturers of world-leading products. Located in Hamburg, the largest seaport in Germany. We are specialized in the worldwide trading of spare parts and components for shipping and industry.
Alfa Mar Trading is everywhere
Our products
Engines
SKL, Mak, MAN, Caterpillar, B&W, Deutz, Volvo Penta, Daihatsu, Yanmar, Scania, MTU, MWM, Wärtsila & Cummins


Compressors
Hatlapa, Zwickauer, Cegielski, KAB, Schkeuditz, Bock, Sauer&Sohn, Sperre
Separators
MAPX, Alfa Laval, GEA Westfalia, Mitsubishi, JWP, RWO, Blohm & Voss Jowa, Detegasa
Pumps
Allweiler, Apollo, IMO, Kral, Thune Eureka, Welden Sandpipe, Azcue, IRON Pumps, Hanshin, Ninawa + and more
Turbo­charger
VTR, PDH, HS-Turbo, KBB, MET, MHI, ABB, NAPIER, IHI
Fans
Our axial and centrifugal fans offer a wide range of designs and types. Thanks to the variety of impellers, we can realize a wide range of flow rates and pressures, to meet your specific needs while maintaining a high level of quality.
Filters and Fluid products
Marine candle filter
Filter candles
Multi-coat elements
Star-shaped pleated elements
Filter candles
Bypass elements
Paper cartridges
Bearings
Sealing rings
Float, bow, valves
Screws, springs
Pressure gauges
Differential pressure indicator
and more
Filters and Fluid products
Engine filter
Wärtsila
SKL
Mak
MAN
Caterpillar
B&W
Deutz
Volvo Penta
Bergen
MAN
Hyundai Himsen
Cummins
MTU
Sulzer
Daihatsu
Are you looking for components or spare parts that are not explicitly listed here?
Contact us. We will be happy to make you an individual offer.
I contact you!
The best quality
We provide quality approved and reliable spare parts with OEM and replacement parts. We want to serve our customers for the long term!
We have an extensive catalog
We supply spare parts for a wide range of needs. Our extensive portfolio includes all brands and OEMs worldwide.
International delivery
We deliver wherever you are and we respect delivery times!
Flexibility and professionalism
We approach the project professionally
We are at your disposal 24 hours a day, 7 days a week, 365 days a year